"The Scholarship Lady" Education Initiative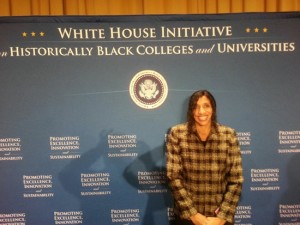 The Academic Team

James Fraction
Math-Science Director
Lead Instructor
BS-Applied Mathematics
MS-Electrical Engineering
Morehouse College/Georgia Tech
NASA Engineer
Robert Moffit
Math/Science Instructor, MBA/Industrial Engineering
Jack Smith
MS/Retired D.C .Educator
Marie Talios
English Instructor
Master of Arts in Teaching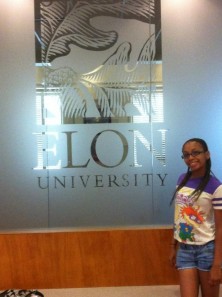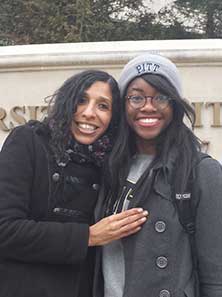 Black College Today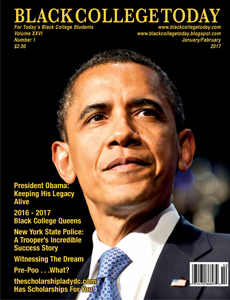 Check out the latest issue of
"Black College Today" featuring scholarship listings from…
"The Scholarship Lady DC".
Remember SAT Deadlines
Remember ACT Deadlines.

Scholarship Lady & UCF
Partner to Bring SAT/ACT Boot Camps for 2016 to Montgomery County!  Contact Donald Williams Exec. Dir. UCF (301)641-7261…
What We Do
The Scholarship Lady DC has been directing ACT/SAT Scholarship workshops for the last seven years in the Washington D.C. Metropolitan area. Her team of educators are proud to say that they have found the winning academic components… Students must be able to highlight their unique talents to compete. Major scholarship opportunities are waiting for the students who put in the effort and believe that they can succeed… The Scholarship Lady believes in building a foundation for lifelong academic success, inside and outside of the classroom.
Sign up for The Scholarship Lady DC Newsletter